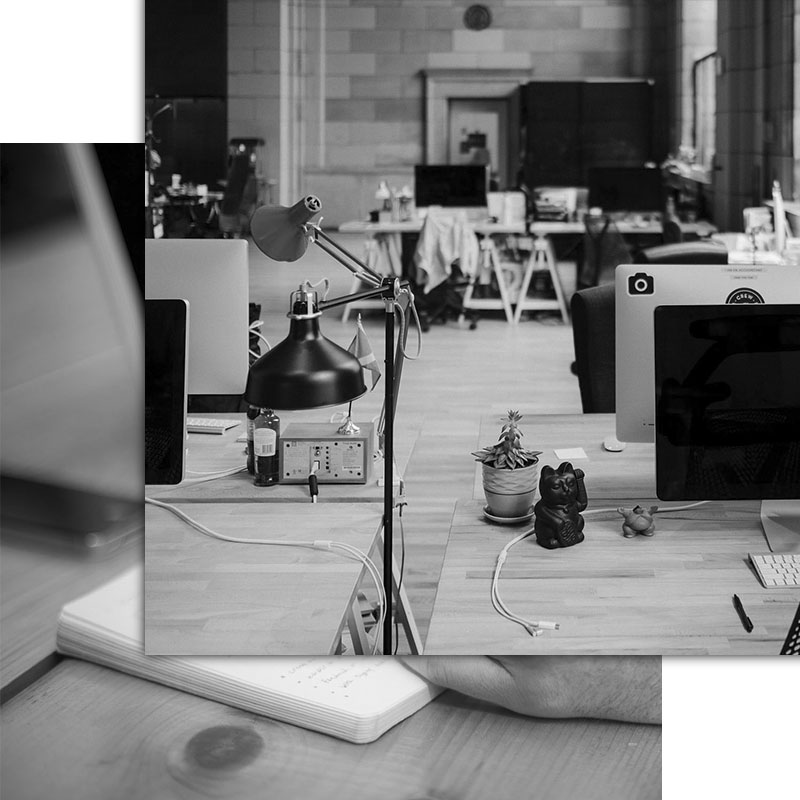 Our clients are from many different sectors from automotive to hair care products and Fashion industry. Whilst their needs differ, they share one common goal. They want to build their profile, sales, and reputation by harnessing the power of online in as cost effective a manner as possible. So, we use our experience and expertise in the online world – YouTube, google, Facebook, Instagram and more to help them achieve just this.
For some clients we work on a retained basis, supporting their inhouse teams because they don't have our channel specific expertise. For others we are their outsourced social media department – we wear all the hats from identifying the channels best suited to promoting their brand to planning their online marketing calendar, creating posts, video, and blogs.
And of course, the all-important ongoing monitoring and evaluation. For others we are their social media consultant – providing value and know how to their social strategy and then providing adhoc or regular support to ensure its successful implementation.
You may know exactly what you're looking for from your social partner or you may be at the exploratory stage considering all options. Or you might be confused about what to do and when because social is new territory for your business. Why not get in touch. You can book a no charge 40-minute consultation.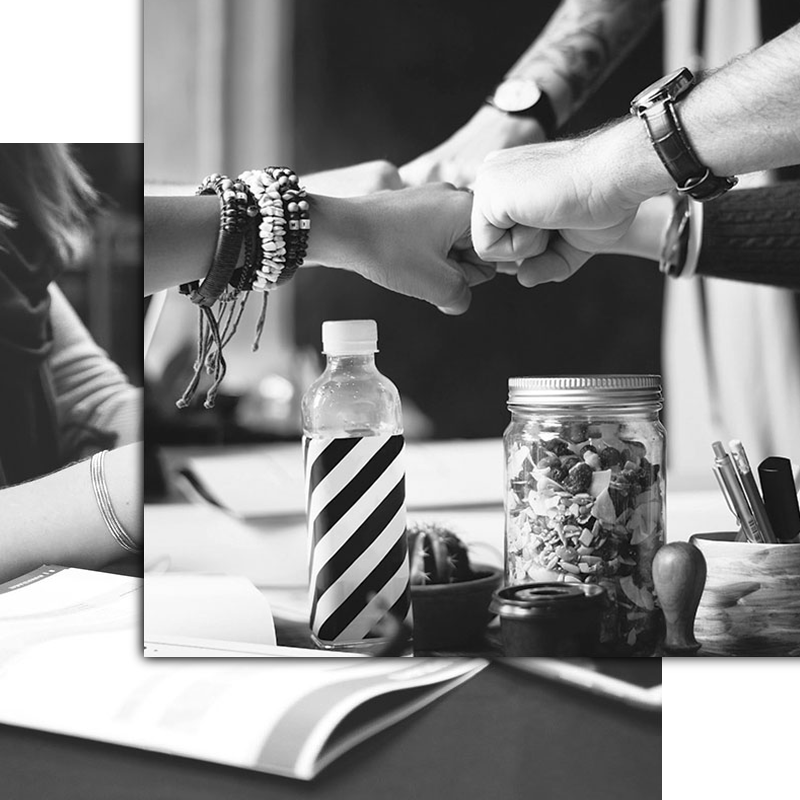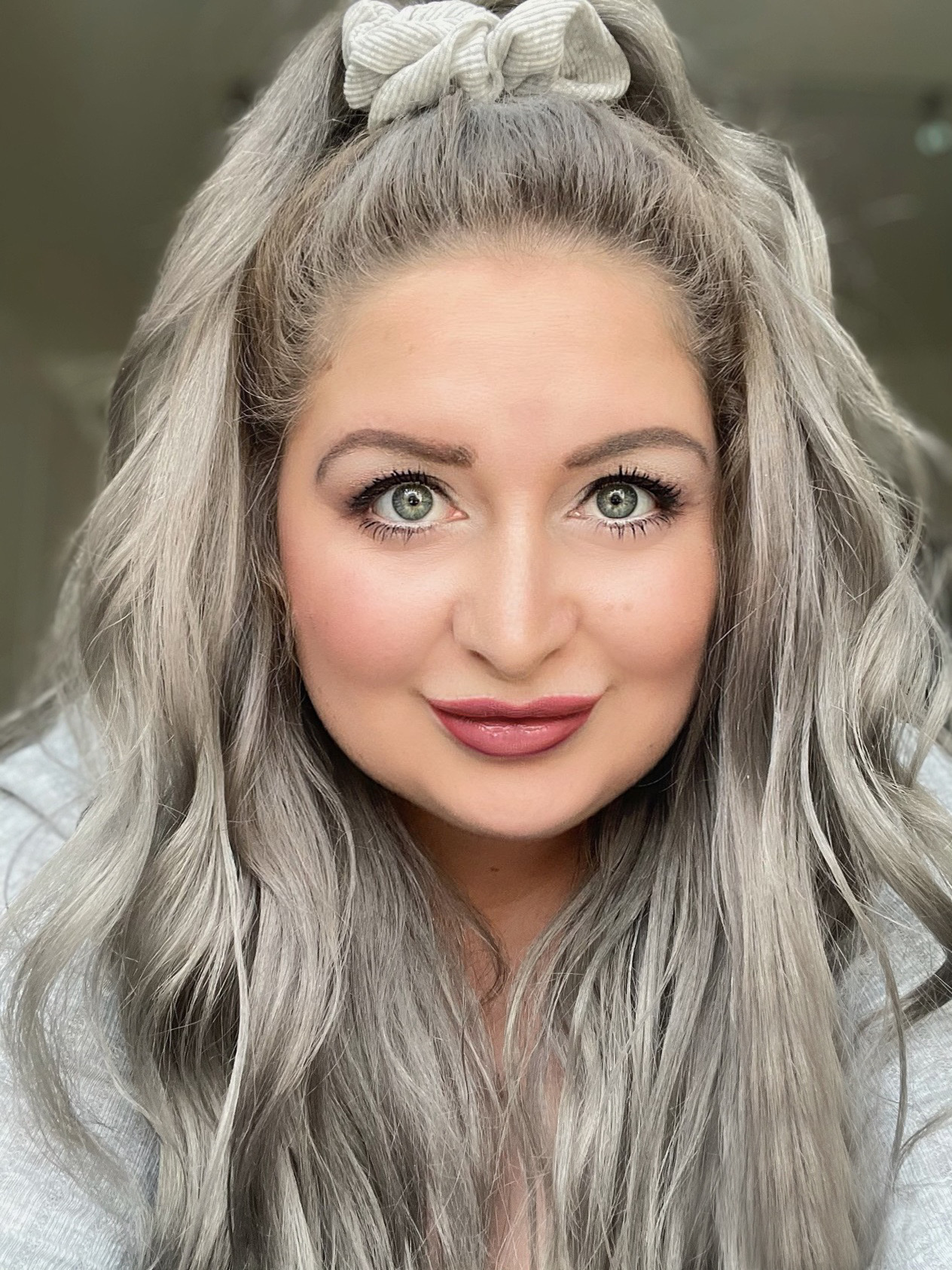 Who brings the "buzz" in your story?
Storybuzz is the creation of Sabrina, a lively, enthusiastic, and talented woman with years of practical expertise working with businesses of all sizes to give them reach, impact and relevance in the online universe.
Sabrina is renowned internationally for her inspired approach to social media marketing and for getting results. She helps brands to build relevant and compelling profiles on many channels including giphy, Instagram, LinkedIn, Facebook, google and YouTube.
She works with businesses from an initial exploratory discussion to identifying the specific and blended opportunities to building the strategy and creating the content. She also delivers training sessions for brands on how their salespeople, distributors and customers can harness the power of social. Sabrina enjoys taking brands on an exciting journey, often into a universe they have only dabbled in before. And watching their reputation and sales soar as a result.
If you want to discover how your business could benefit from Sabrina, you can book a no charge consultation.
Machen Sie den ersten Klick.

Senden Sie uns Ihre Anfrage.
Generieren Sie für Ihr Unternehmen, Ihre Produkte und Dienstleistungen echte Reichweite – in einem der größten und einflussreichsten soziale Netzwerke.