Reach. ATTENTION. REPUTATION.
Influencer marketing is a successful marketing strategy to benefit from the influence and reach of key opinion leaders and multipliers. Influencer marketing brings opinion leaders together with brands and companies to generate positive image, reach and brand awareness.
Get your free initial consultation now on +49 (0)1577 499 06 12 or by email to hello@storybuzz.de.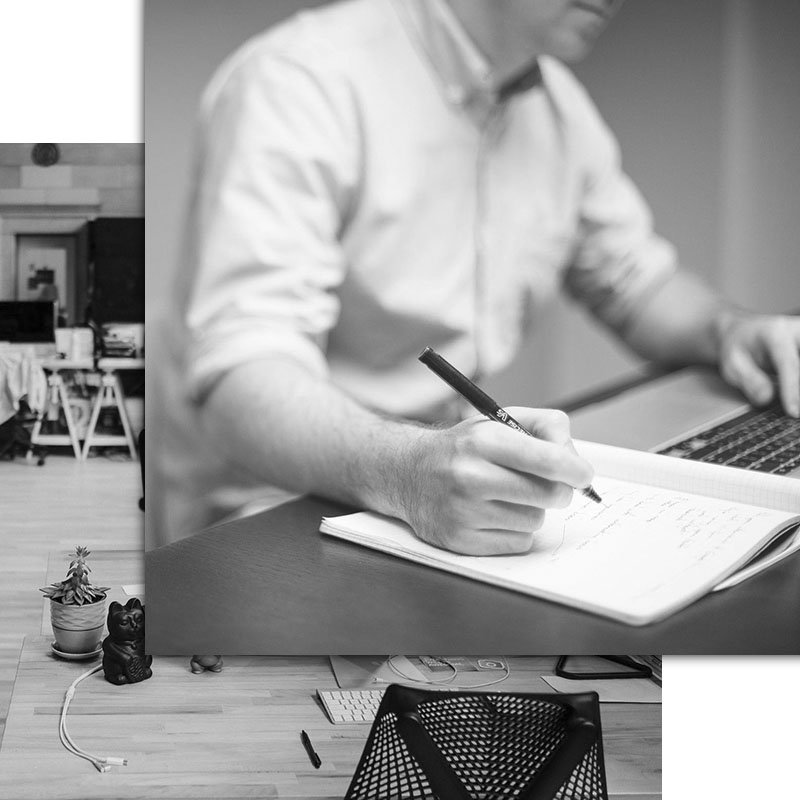 HOW DOES INFLUENCER-MARKETING WORK?
For successful influencer marketing, it is important to find the right influencers that authentically promote the brand and product. The influencers and the company agree in advance on a common direction. With the appropriate videos, posts, stories or testimonials, the influencers ensure an increase in awareness and attention.
FOR WHOM IS INFLUENCER-MARKETING SUITABLE?
Thus, many areas of the most diverse industries can be implemented. Therefore, influencer marketing is suitable for many industries and companies.
For long established companies, this is an opportunity to increase brand awareness and reach through social media channels.
Influencers can also pave the way for young start-ups in brand building.
Reach
Gain reach with your own accounts by linking the influencers.
Lead generation
Leadgenerierung und Sales-Lead generation and sales conversion based on strong campaigns.
Markenbekanntheit 
Strengthening of brand awareness and development of new target groups.
Brand ambassadors
Influencers send a brand message in an authentic and unique way.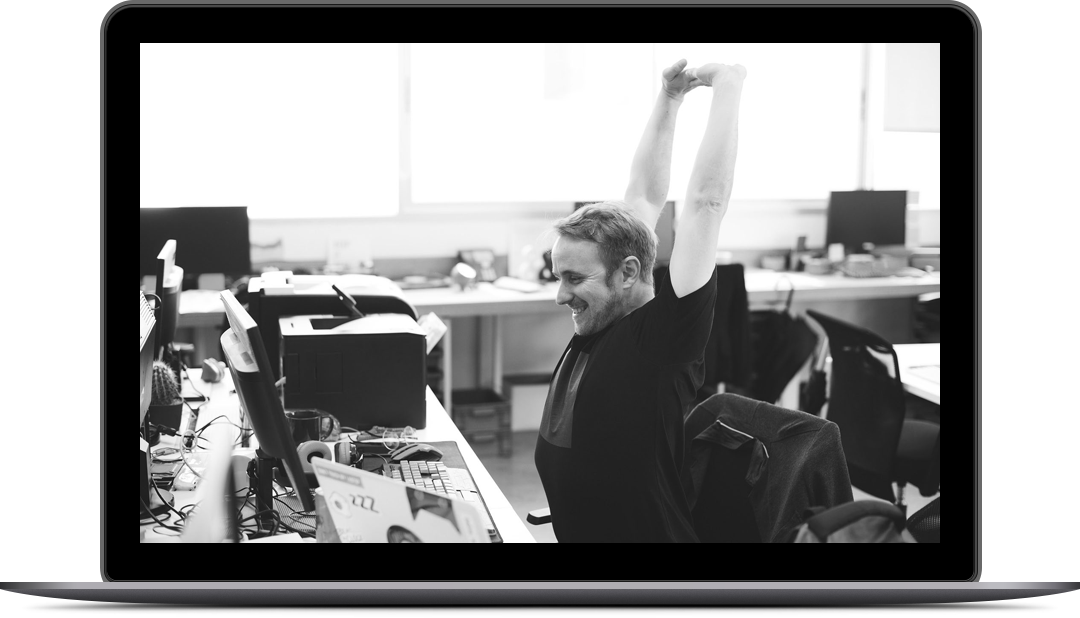 Interested in social media marketing? With our tips it is easier right away…
Get a free weekly plan for your social media marketing in our first issue.
What are the benefits of cooperation between companies and influencers?
With the right campaign, both sides benefit from the cooperation. Influencers tell exciting stories, provide content and expand their followers and community. Companies gain reach, attention and authentically stage their brand.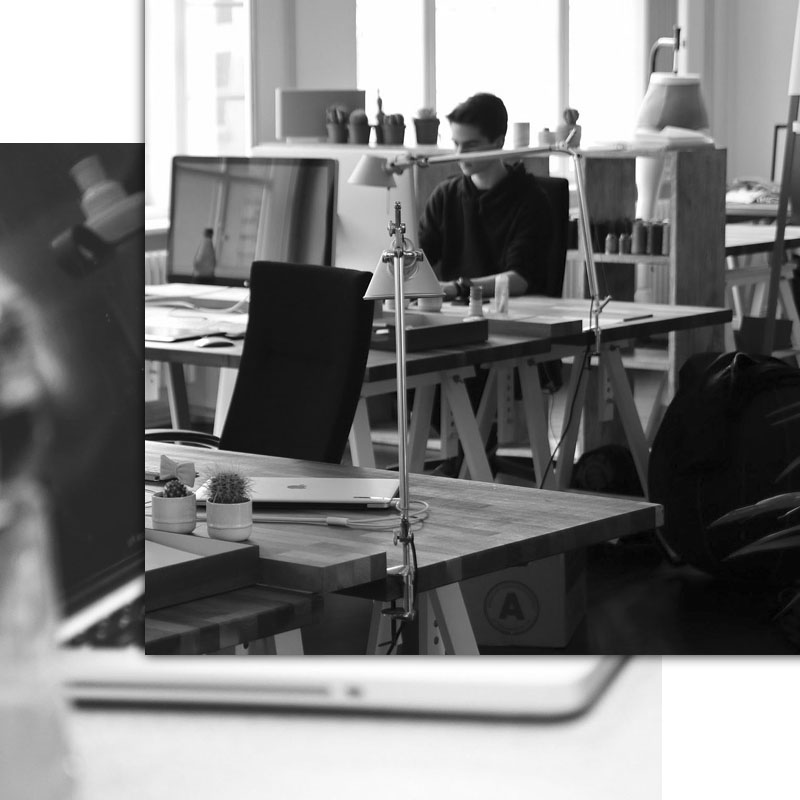 WHAT DOES INFLUENCER-MARKETING COST?
The costs of an influencer marketing campaign can be framed within a pre-determined budget. The budget of a campaign is always in relation to the objectives, scope and resources of an influencer campaign.
We will be happy to create a tailor-made concept for you on the basis of a free initial consultation, in which the costs incurred in your case will be shown.
Quality assurance
During an ongoing campaign, quality assurance is a central component of cooperation. 
Monitoring
The progress of the campaign is also monitored for transparent and tangible results.
Do the first click.

Please send us your enquiry.
Generate real reach for your business, products and services – in one of the largest and most influential social networks.