More reach. Maximum attention.
Facebook is the largest social network with 23 million daily users. Therefore, the platform is ideal for companies that want to show themselves. With Facebook marketing, a company's reach can be extended, attention can be increased and more customers can be generated.
Get  your free initial consultation now on +40 (0)1577 499 06 12 or by email to hello@storybuzz.de.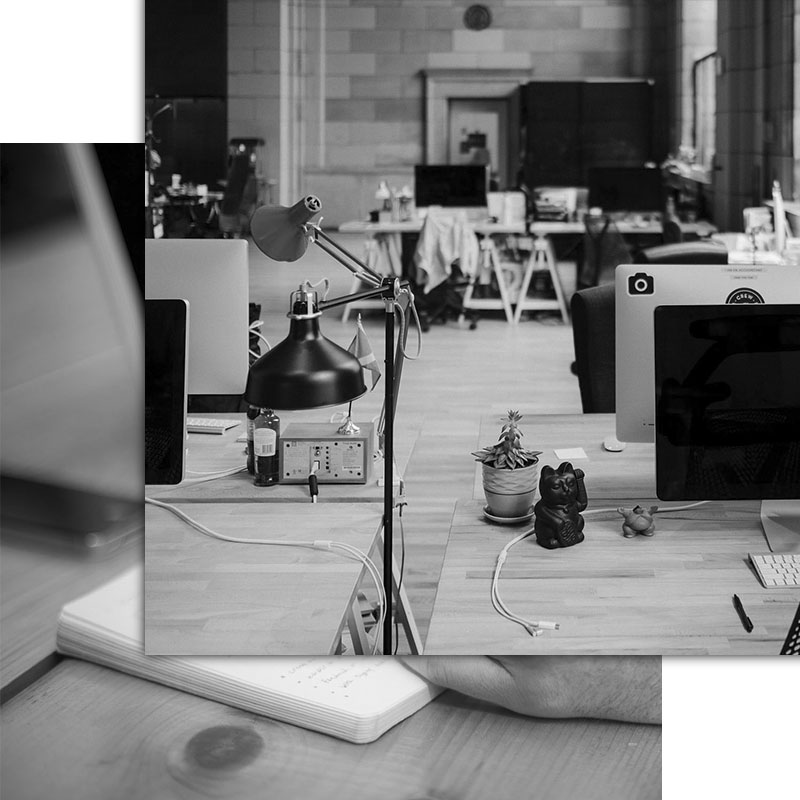 Why is Facebook-Marketing key?
For many users, Facebook is an important tool for exchanging and networking. With their own profile, companies can present themselves in a targeted manner and present their products and services in an attractive way.
For companies, Facebook marketing is a good opportunity to gain reach and attention. Unlike comparable marketing measures, a Facebook campaign can be perfectly tailored to the respective target group.
In addition, ongoing Facebook campaigns can be analysed and optimised at any time. Furthermore, companies have the opportunity to interact directly with their customers on Facebook.
With Facebook marketing you are always in the focus of your target group with maximum attention and reach.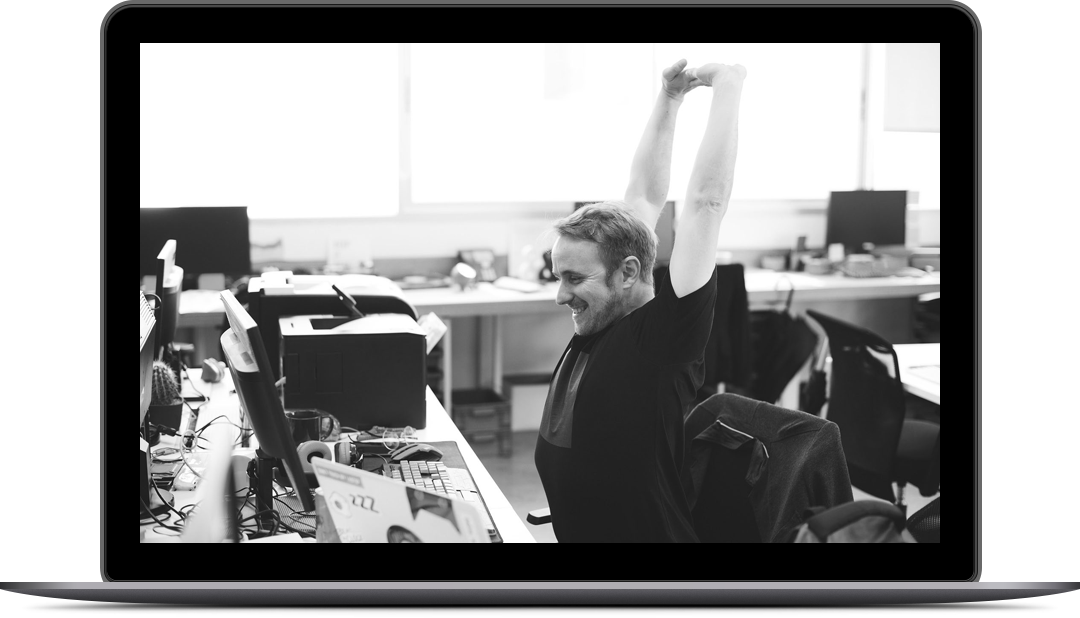 Interested in social media marketing? With our tips it's easier…
With our tips it's easier…Get a free weekly plan for your social media marketing in our first issue.
How does Facebook-Marketing work?
Facebook marketing can be tailored to the respective user and the defined target group of a suitable advertising campaign.
By monitoring and reviewing leads from social networks, the influence of Facebook marketing on the success of the company can be determined. Social media activities thus actively contribute to sales.
More visitors on your own website
Facebook marketing arouses interest and leads potential customers to the company's website – pre-informed and with buying interest.
Customers as ambassadors of the company
Customers who recommend products and services on Facebook are more likely to generate new customers.
Direct contact with customers
Consumers like to chat during the purchase process. Companies can use personal online communication profitably.
Team Management
Facebook marketing is measurable. After only a short time, success can be shown, analysed and above all repeated.
Aims of Facebook Marketing
Companies increase their reach with Facebook. An exciting profile, regular updates and appealing promotions make companies quickly known – and increase sales.  Interaction with customers and prospects helps companies gain real fans and set themselves apart from the competition.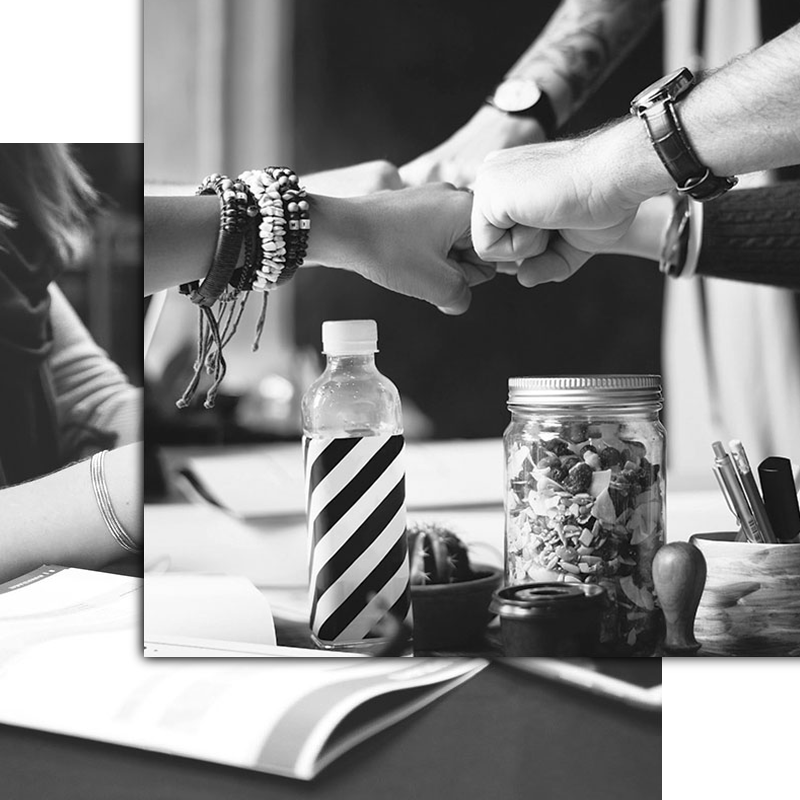 Always in budget
Advertisements on Facebook are placed for specific target groups. The costs are significantly lower than with conventional methods.
Control your own advertising
With Facebook marketing, companies can decide for themselves when to advertise – in real time.

Start now
Facebook marketing can increase the turnover of your business. All results of Facebook-Marketing are transparent and measurable.
With advertising on Facebook you can reach your target group at any time and arouse interest with the right offer.
In this way, you can place your advertising message with potential customers who are genuinely interested in buying and increase the number of visitors to your website.
Facebook connects
Interactions strengthen the relationship between the company and the customer.
Reach your goals
Strong traffic through interest-based advertising ensures more conversions and more sales.
Do the first click.

Please send us your enquiry.
Generate real reach for your business, products and services – in one of the largest and most influential social networks.