BETTER RESULTS. FAST AND MEASURABLE.
Google marketing is one of the most effective digital advertisements. More than 90% of all search queries are started via Google: from searching for a company name to searching for products, services, opening hours or contact possibilities.
Get your free initial consultation on +49(0)1577 499 06 12 or by email to hello@storybuzz.de.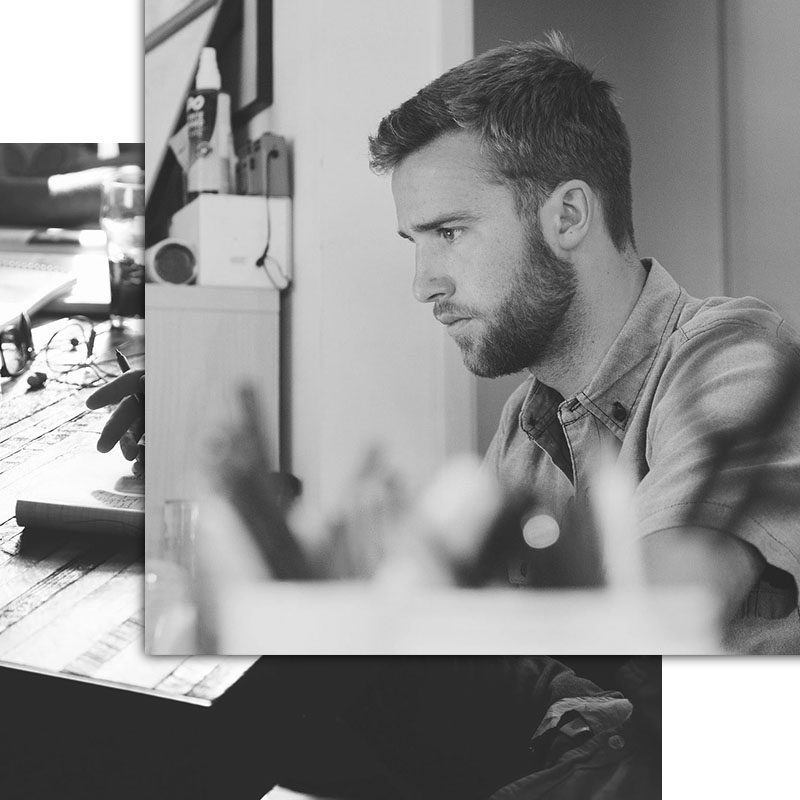 Google Marketing is a versatile tool that allows online campaigns to be implemented quickly and cost-effectively. With Google Ads the search engine offers all possibilities to place advertisements on its pages. For companies, Google Marketing is a strong addition to existing marketing instruments.
HOW DOES ADVERTISING ON GOOGLE WORK?
Advertisers can place ads on Google that are linked to their own website. Ads are placed above the search results. The placement is free of charge. Costs only arise from clicks on the ad.
The price per click is based on the popularity of the search terms, the so-called keywords. Popular and frequently entered keywords can cost several euros per click. The price per click can be reduced by word combinations and variations. Keywords can be bid for at cent prices.
Real clients
Customers use Google as a starting point for their purchase decision.
Effective
Google marketing is more targeted and effective than traditional advertising.
Genuine interest
Google connects users with concrete questions about information, solutions and products.
International
Cross-national and cross-language campaigns can be realised with just a few clicks.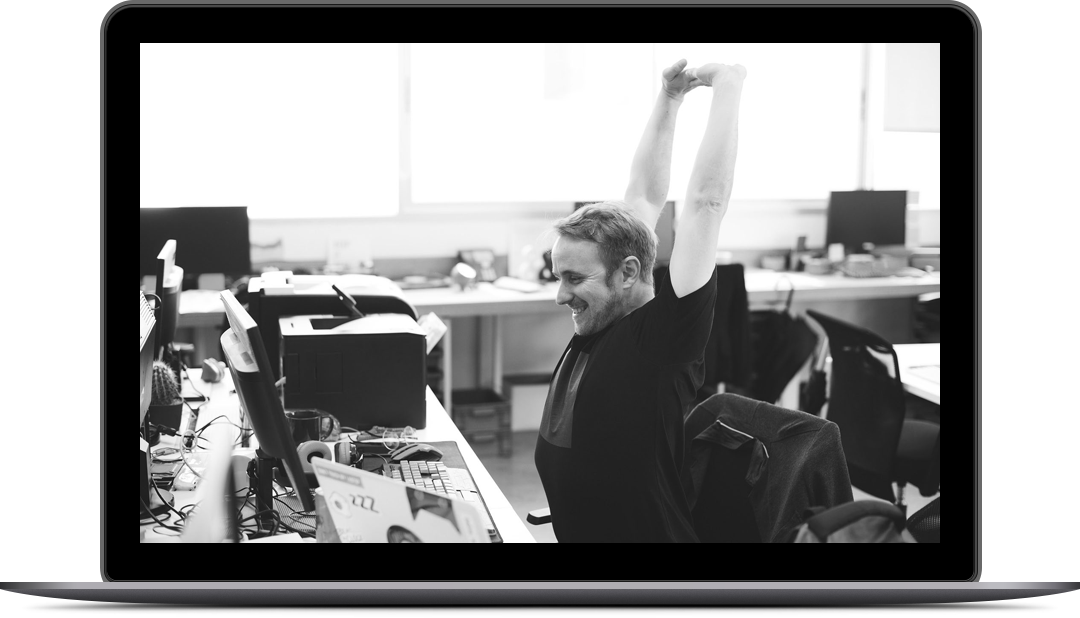 Interested in Google Marketing? With our tips it is easier right away…
Erhalten Sie in unserer ersten Ausgabe bereits einen kostenlosen Wochenplan für Ihr Social-Media-Marketing.
What does Google-Maketing cost?
Google marketing avoids wastage by placing campaigns defined by target groups. 
Marketing budgets can thus be reliably planned.
In addition, each campaign can be individually designed. Active Google Marketing is scalable and offers extensive design options.
Google marketing is the instrument for turnover and growth.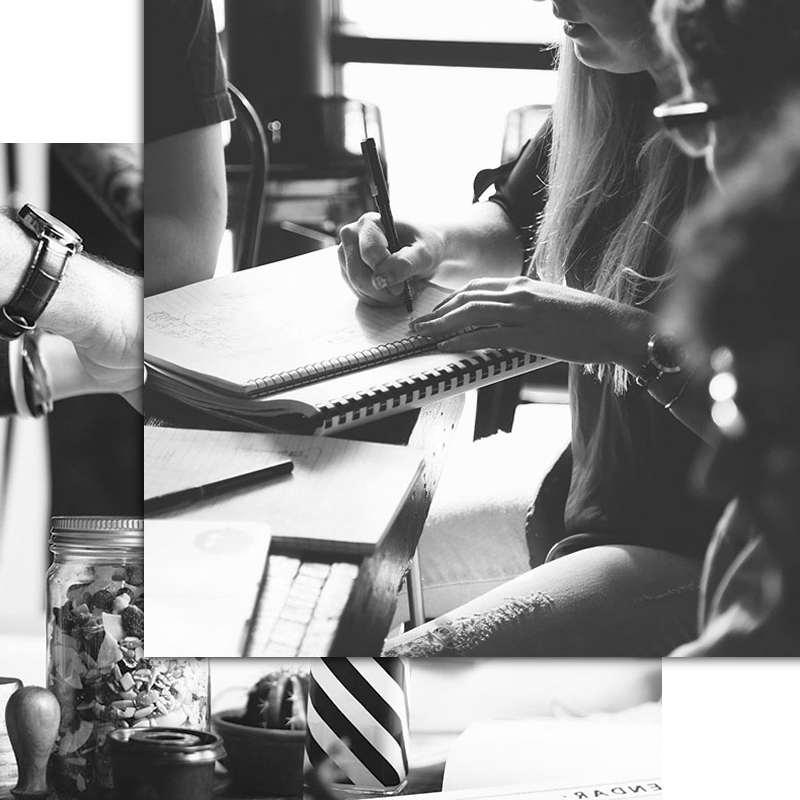 Search engine advertisement
Google marketing is the most relevant form of search engine advertising worldwide.
Target-group specific
Companies have every opportunity to control campaigns in a target group-specific manner.
Do the first click.

Please send us your enquiry.
Generate real reach for your business, products and services – in one of the largest and most influential social networks.