INSPIRE USERS. WIn FOLLOWERS. MEASUre your PERFORMANCE.
There are more than 500 million active users on Instagram worldwide. This makes Instagram one of the most attractive platforms for corporate marketing. With Instagram marketing, products and services can be marketed – precisely tailored and with a high reach.
Get your free initial consultation now on +49 (0)1577 499 06 12 or by email to hello@storybuzz.de.
Attract more followers with strong content and encourage users to interact with your company.
Design actively
Instagram is ideal for increasing brand awareness.
Take a chance
Companies can present themselves authentically without being obtrusive.

Companies should be particularly active on Instagram, as it is currently the most popular social media platform with the largest daily increase in new users.
The marketing can therefore be made to thousands and even hundreds of thousands of users at the same time.
In addition, Instagram's concept offers a particularly great way of presenting products and services in an attractive way
High reach
Reach a large group of interested parties and develop new target groups.  
Marketing successfully
Market your products or services to a large audience and measure the success.
Powerful interaction
Instagram has the highest interaction rate between companies and customers.
Benefit from multipliers
Also use the multipliers and improve the effectiveness of your message.
More than 80% of all users follow a company on Instagram.
Interested in social media marketing? With our tips it is easier right away…
Get a free weekly plan for your social media marketing in our first issue.
HOW TO ADVERTISE ON INSTAGRAM?
To place advertising on Instagram, you need a company profile. The most effective way to control an advertising campaign is now through the Ads Manager. First define the marketing objective and also define the target group. To place your advertising on Instagram, you also define the daily budget, which is also used to calculate how many users can be reached on Instagram with an advertising campaign.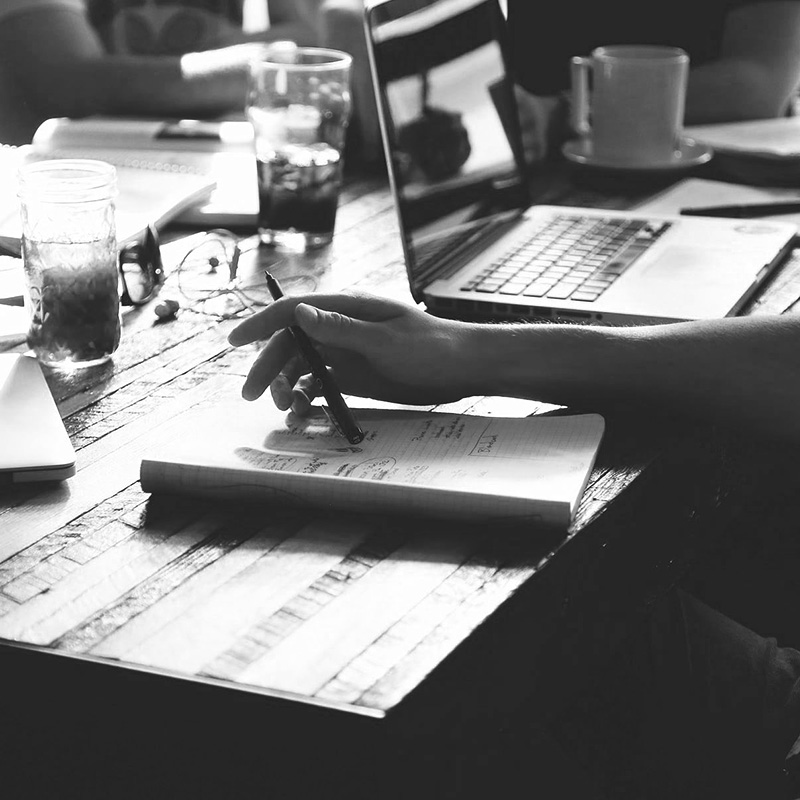 What are the benefits of Instagram Marketing for your business?
With more than 700 million active users per month, Instagram has long since entered the business world.
Instagram has the highest interaction rate between companies and customers. Therefore, Instagram is a perfect tool to interact more with customers. 
Furthermore, Instagram allows you to measure in great detail with which products and services customers react most. The statistics on followers are particularly useful for this purpose.
Extensive range of functions
The feature-rich platform is now used worldwide and offers companies the opportunity to address their target group more personally, inspire them and win them over.

Highest engagament rate
Instagram is used particularly intensively. More than half of all active users open Instagram several times a day. Instagram has quickly become the most influential social media platform.
Do the first click.
Please send us your enquiry.
Generate real reach for your business, products and services – in one of the largest and most influential social networks