We drive your social media
Social media is essential in the marketing mix. We can tell you exactly how to make your campaigns successful.
From here we take over for you.
The selection of the right social media campaign is crucial for the success of promoting your brand and products authentically and target group oriented.
Get your free initial consultation now under
+49 175 6088288 or via email to hello@storybuzz.de.
REACH YOUR TARGET GROUP. EFFECTIVE.
.Authenticity combined with a high reach makes your social media marketing a valuable tool.
Extend your reach
Increase the reach of your own account with social media marketing.
Strengthen your image
Enhancing their image through a
successful social media strategy.
Create a brand
Strengthening of brand awareness and development of new target groups.
Make an impact
Targeted networking to present the brand and convey your brand message in an authentic way.
Celebrate success
Significantly improve your social media visibility, reach and fan activity in no time.
Reach your target group
Low wastage through concrete target group selection and control of the relevant social media channels.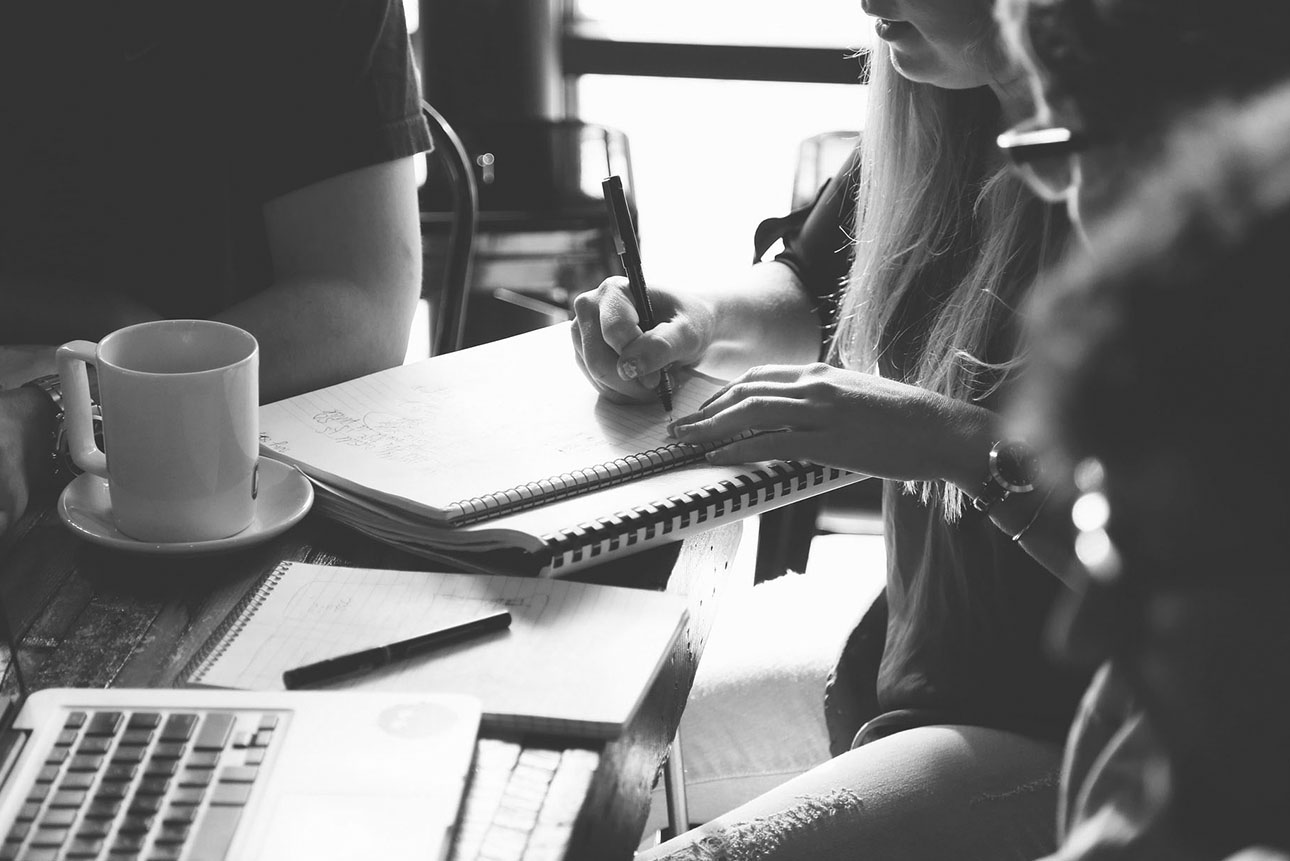 THE COMPETITION IS JUST A CLICK AWAY
Customer satisfaction and customer loyalty are moving to the centre of social media marketing. When the competition is just a click away, the customer is faced with one question above all: Which product offers me the greatest possible benefit? Social-Media-Marketing can make simple benefit arguments understandable to potential customers – easy and appealing.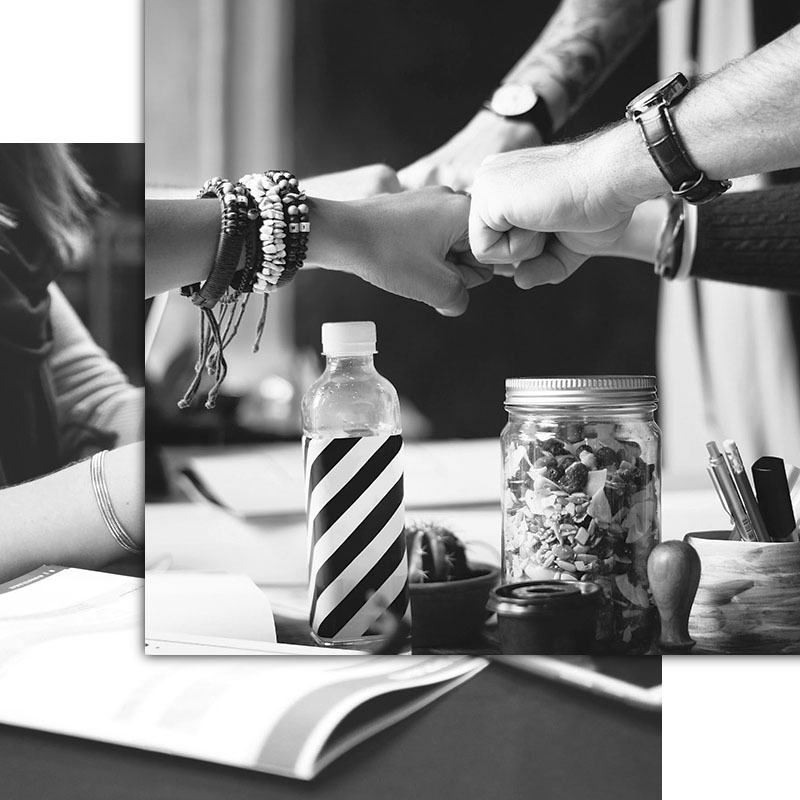 WHY IS A SOCIAL MEDIA AGENCY WORTHWHILE?
Purchasing and consumer behaviour has changed: Customers are looking online for a quick and optimal solution for their needs. Customer loyalty via tradition and brand loyalty is constantly declining.
Instead, interest in innovative solutions is high. Digital marketing only works with messages that are geared towards social media marketing.
When it comes to the brand message, companies are therefore faced with a particular challenge: maintaining a stable brand perception while potential communication and advertising channels change.
A flexible brand positioning geared to the respective target group can target the various customer needs in the respective communication channels.
WHY DOES SOCIAL MEDIA PLAY SUCH A CENTRAL ROLE?
Social media marketing uses an active communication strategy with customers and potential customers from the very beginning. A targeted brand message skilfully serves all channels to make the best use of opportunities and possibilities. This opens up the world of Facebook, Youtube, Google, Instagram and Co.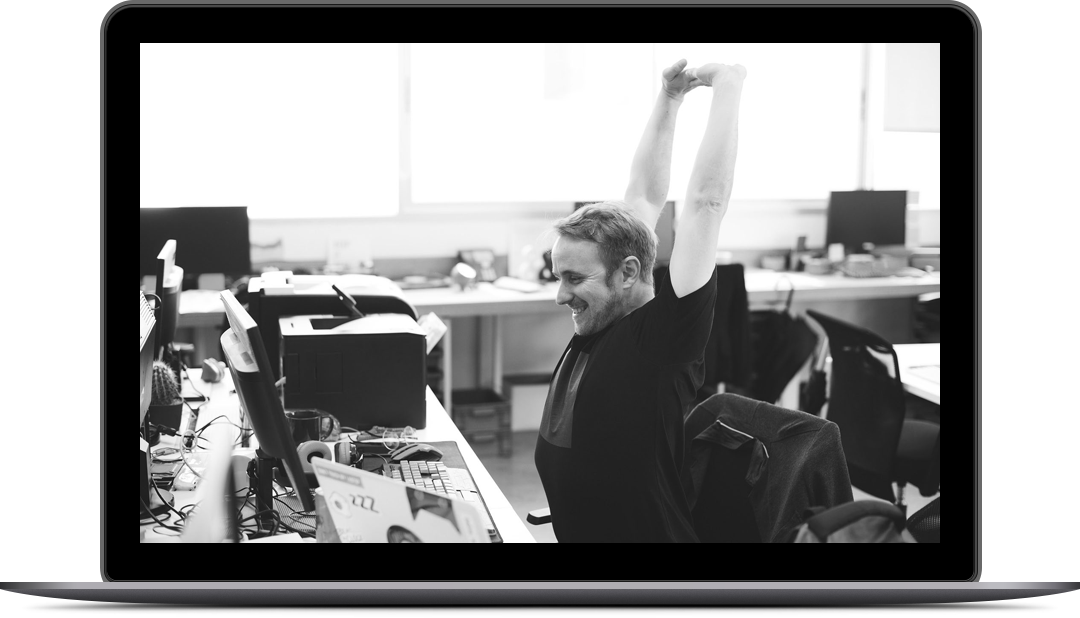 Interested in social media marketing? With our tips it is easier right away…
Get a free weekly plan for your social media marketing in our first issue.
FROM HERE ON WE TAKE OVER!
Use effectively the chances of digital channels with our communicative strategies for your successful brand message.
The conception of a successful digital social media strategy includes the brand vision and brand message.
Both – vision and message – are conceived from the start as if from one mould. The decisive factor here is the networking of all sub-areas and successful interaction.
As a social media agency, we make a decisive contribution to enabling the customer to have a positive brand experience.
This includes customer-centric communication, fast, individual advice and the best possible support via digital media.
Social media marketing shows what a digital strategy must include to be successful.
In the digital world, customer wishes change much faster than in the analogue world. To react quickly to these changing needs and still remain true to your brand core is not a contradiction.
We focus on the customer experience in the interaction with your brand.
"Social-Media-Marketing offers your customer a
relevant added value and maintains customer-oriented relationships across all communication channels".
MORE SUCCESS WITH DIGITAL MARKETING.
Inspire customers and prospects for your products and services on all marketing channels. 
Ensure your customers a perfectly thought-out and all-round visually appealing social media experience. 
Supplement your digital marketing with success tracking and monitor the previously defined key figures.
How to do this? We will tell you.
We take on the major challenges in social media marketing by selecting the appropriate marketing instruments.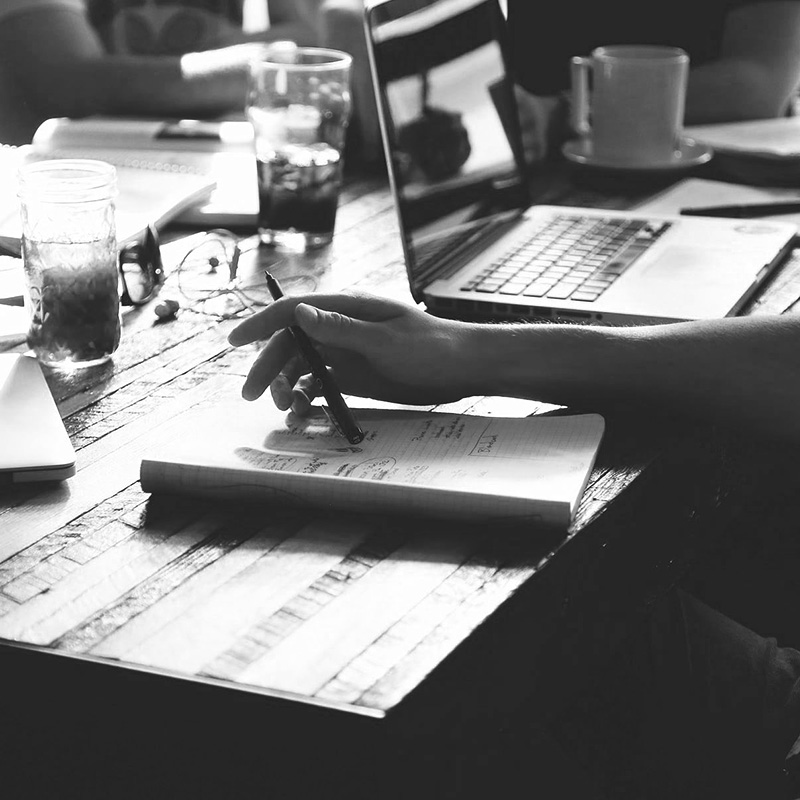 Do the first click.

Please send us your enquiry.
Generate real reach for your business, products and services – in one of the largest and most influential social networks.